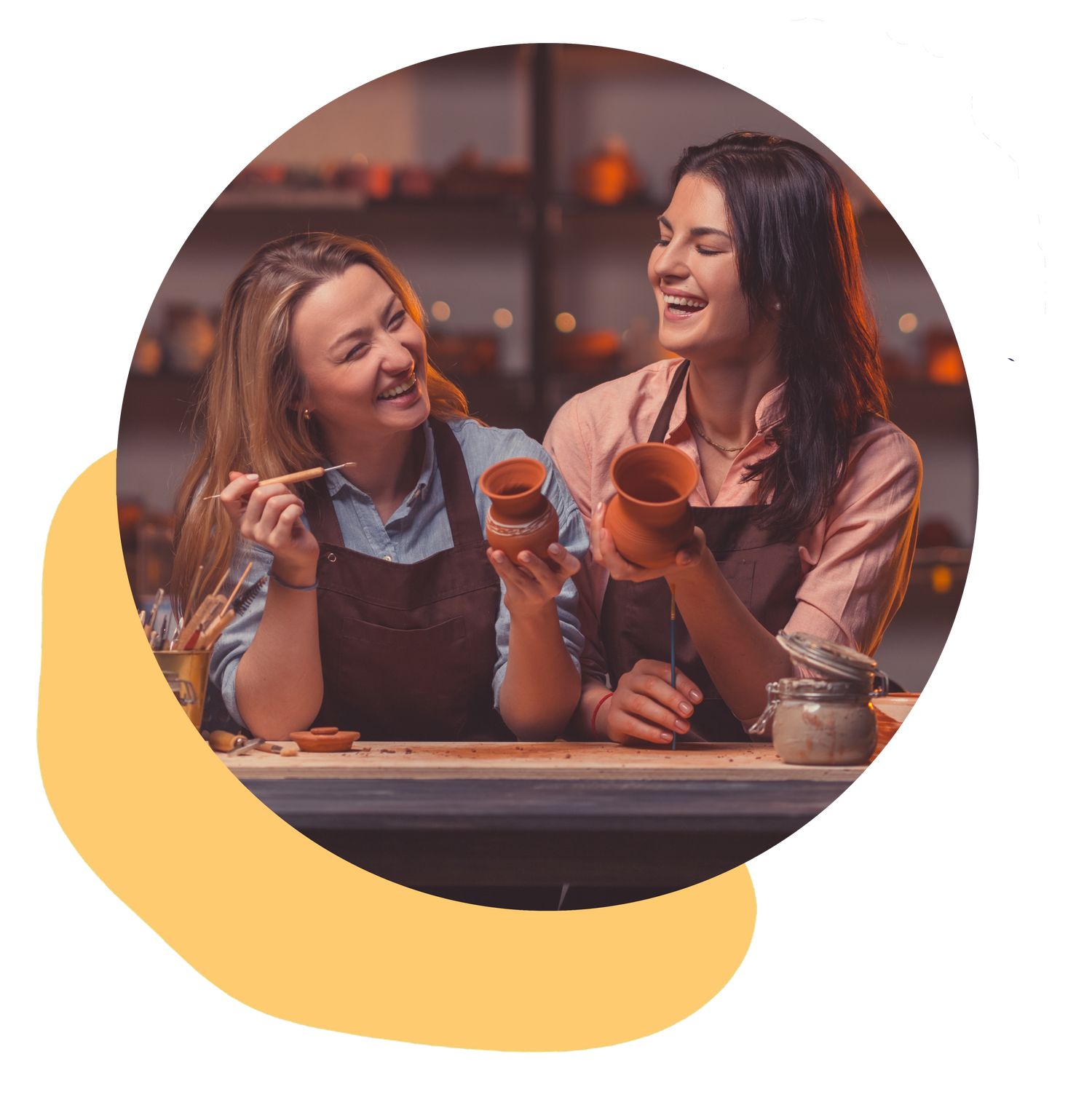 POTTERY WORKSHOP - VIRTUAL
This session will be run by expert potter and art teacher Janelle Beaulieu. Janelle will teach your team core handbuilding techniques used by potters for centuries. This hour workshop is entertaining for teams of all sizes and by the end of the workshop every team member will have created a beautiful pot of their own.
Request a Quote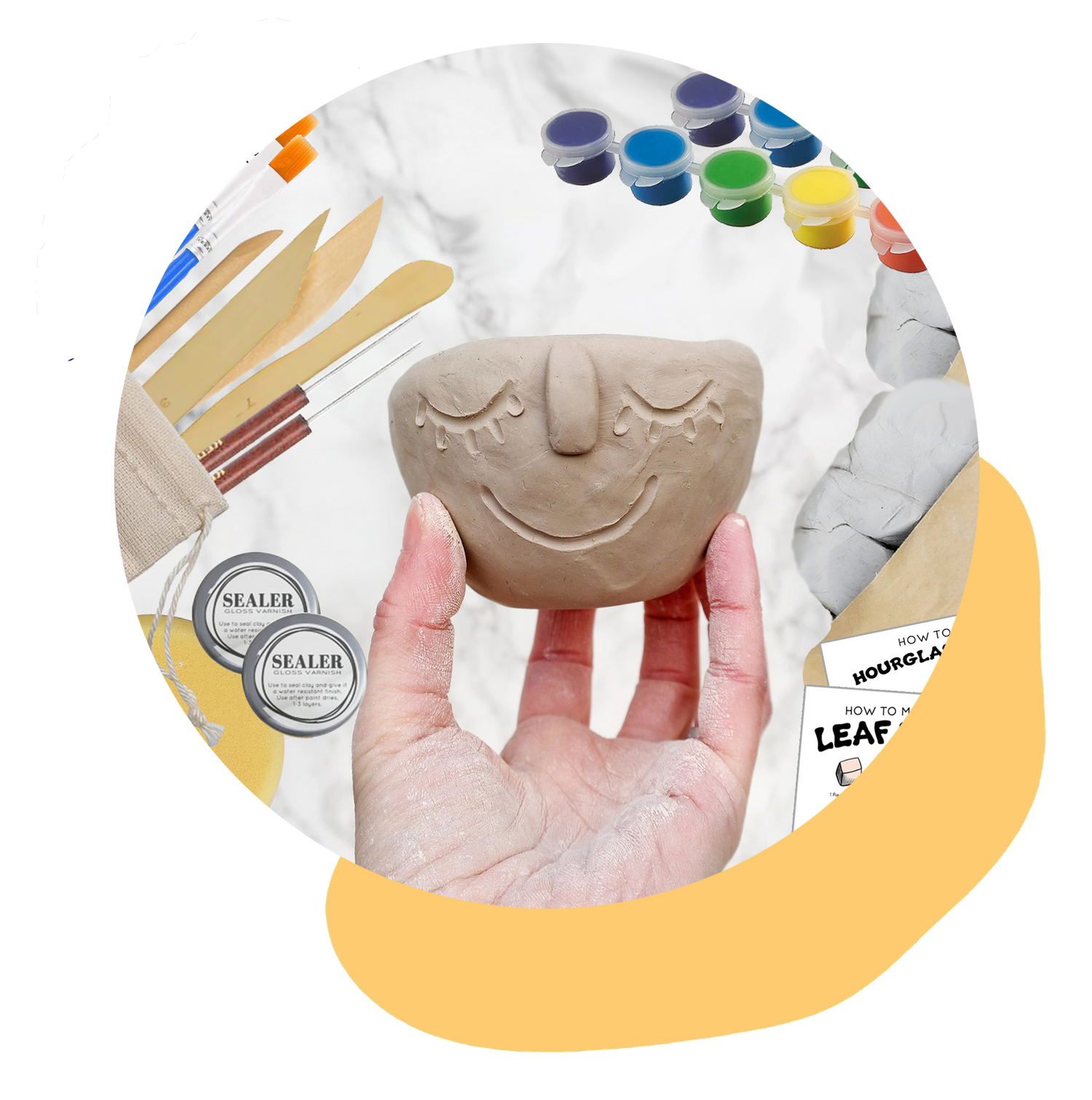 HOW IT WORKS:
1. We send every member of your team one of our award winning home pottery kits.
2. We host a live online workshop to teach your team how to make clay pots, vases, candle holders or anything special you'd like to make.
The event is perfect for those who may have never experienced the joy of working with clay before!
Request a Quote
SEE WHAT OTHERS HAVE TO SAY!