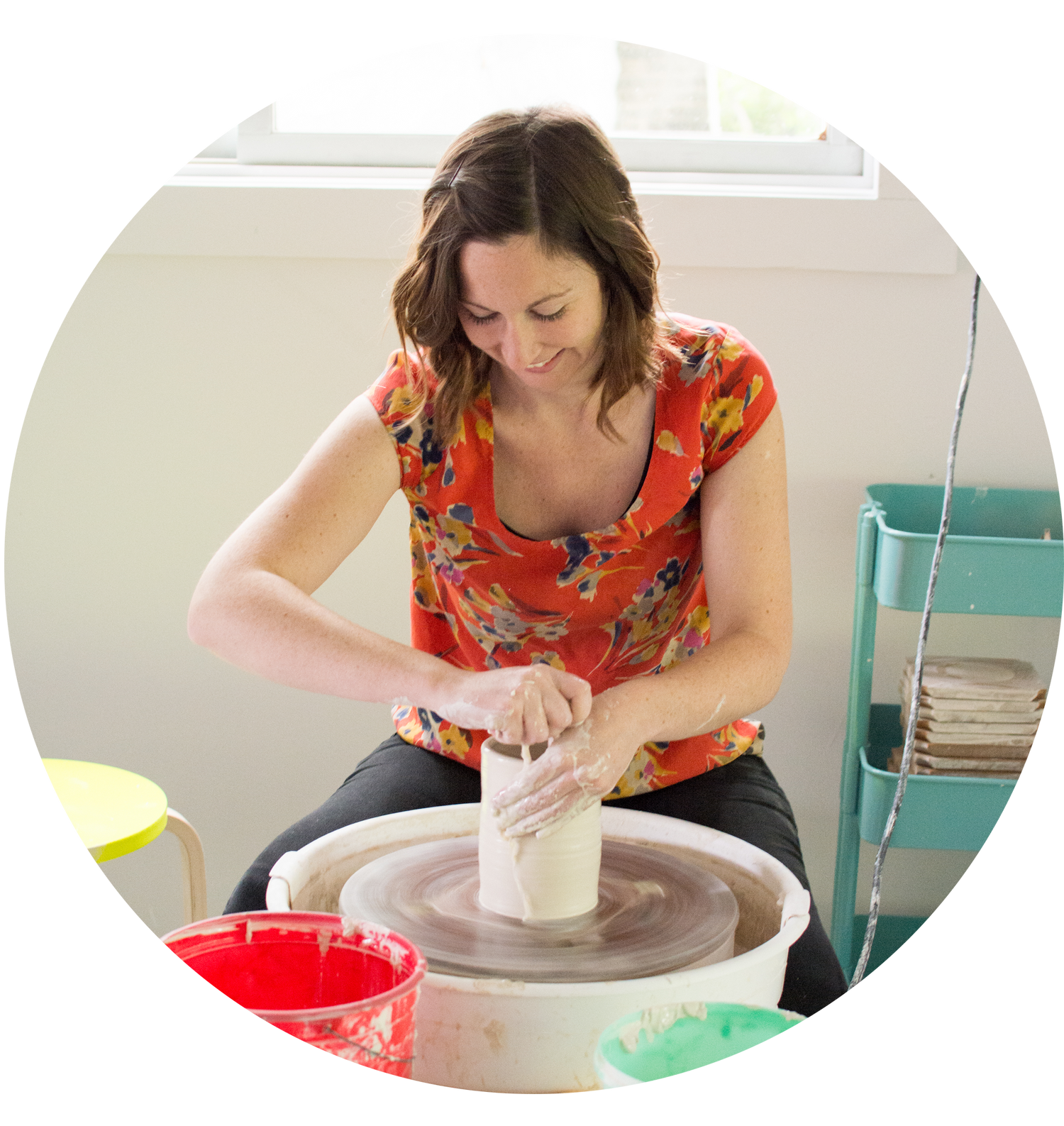 Our Story
Stuck in the Mud Pottery is a collection of wheel thrown pottery made by Janelle Beaulieu in the Adirondack Mountains of NY. Using traditional tools and techniques, Janelle has remained committed to wheel-thrown pottery for the past 15 years.
From tableware to modern home decor, each piece is well designed, one-of-a-kind and fired in small batches in an electric kiln. Living in the Adirondack Mountains, she is most influenced by the local landscape. The high peeks and winding rivers compel her to produce instinctively simple, domestic forms with natural colors.
Janelle sources many materials locally and all within the U.S. She is committed to growing Stuck in the Mud Pottery slowly and sustainably to build a lasting brand that is committed to creating handcrafted pottery that will be put to use and cherished for generations.